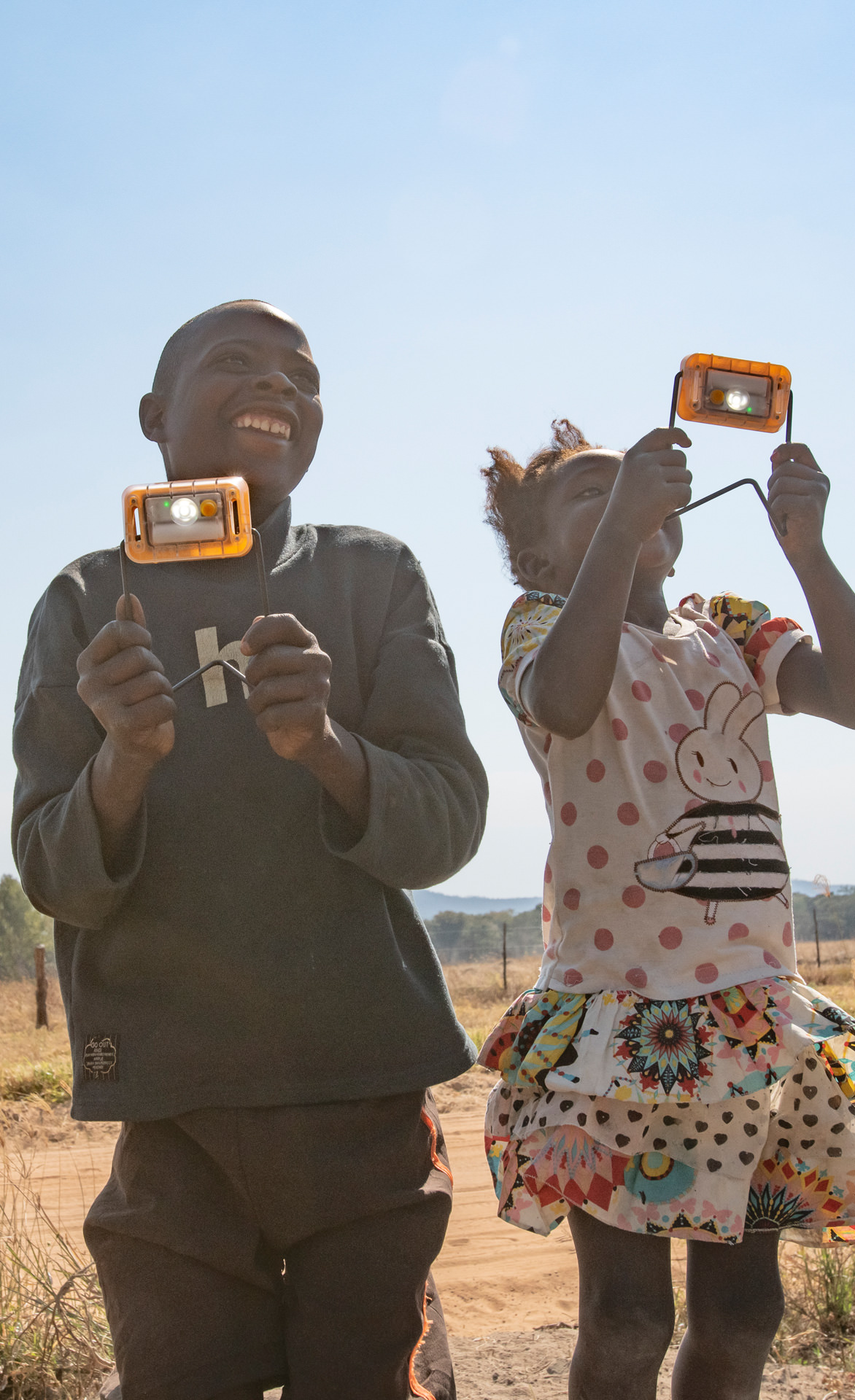 Solar to suit the scale of your demand
We are full-service solar specialists. We deliver scalable solar installations by developing and financing systems that save money and carbon emissions. For the growing number of people choosing to power their lives and ventures with solar energy, Namene Solar enables their transition.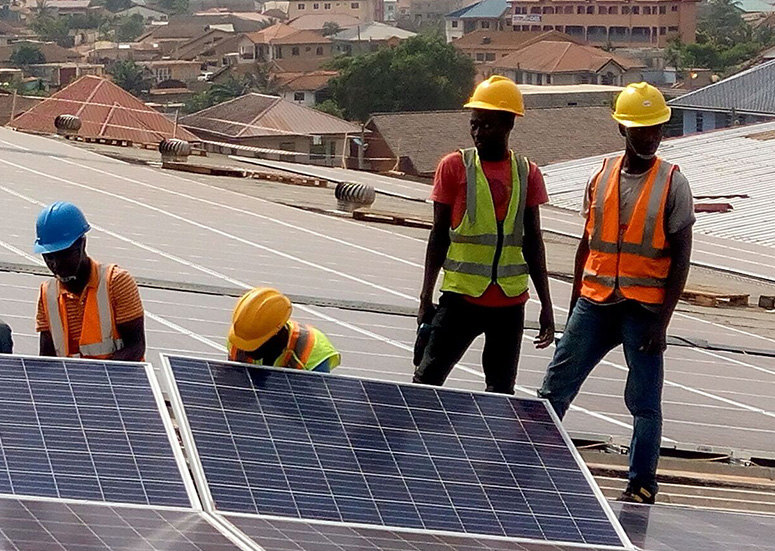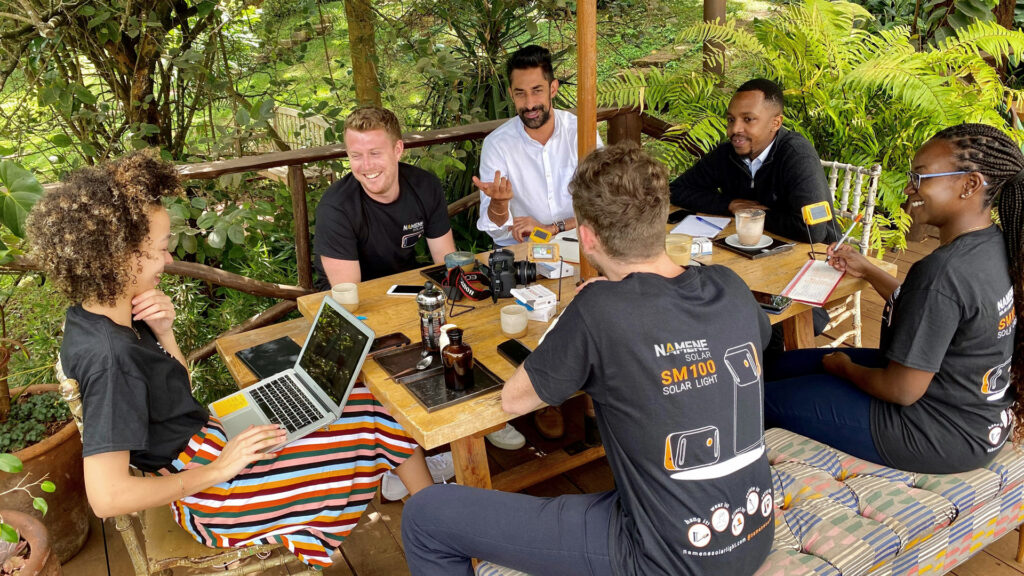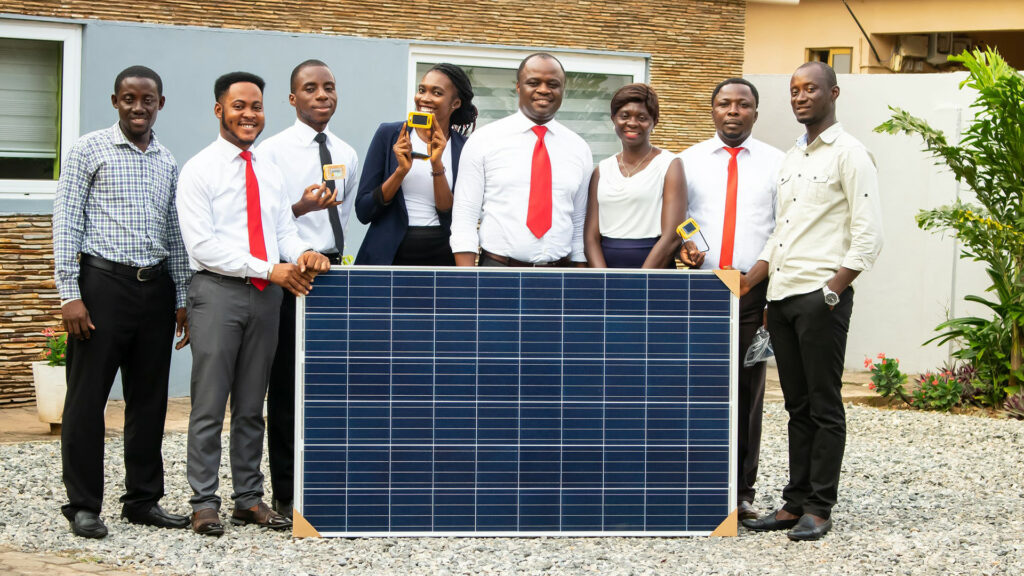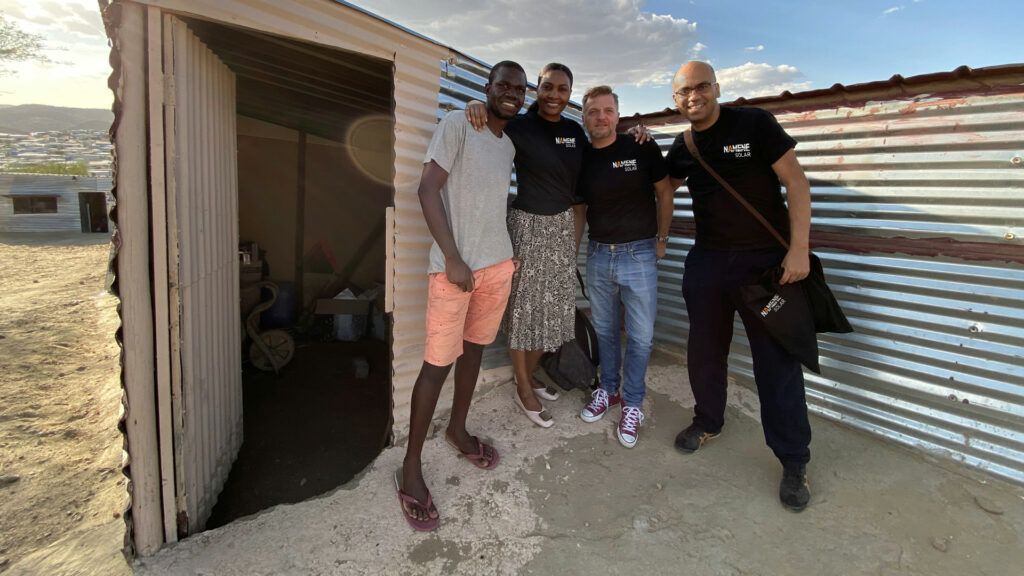 Our Team
We're proud to have some of the brightest solar experts, creatives and financing heads, working from hubs across Africa and Europe. We deliver affordable, quality solar products and systems wherever light and power is needed.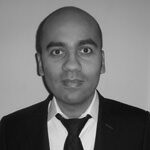 Leading innovation teams for investment firms across four continents helped shape my ambitious problem-solving mindset. It's now put to use scaling sustainable impact.
Patrick Lagrange, Managing Director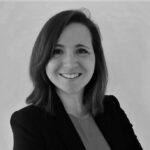 An advocate for business that does better! Having worked on subsidised and unsubsidised projects, I'm keen to see where European solar goes next.
Beatrice Moda, Assoc. Projects Director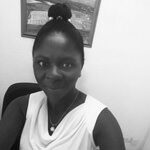 As a committed "get stuff done" kind of person, I enjoy collaborating on complex challenges, from project coordination to management and HR.
Gifty Insaidoo, Head of Administration
Combining my passions for people, culture and design and my skills as a communicator, I'm engaged with creating a new voice and face for solar.
Sána Sigola, Events & Outreach Manager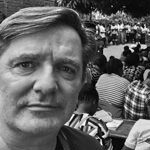 I have invested nearly 20 years in advancing solar energy adoption around the world. And there's a lot more to come from us!
Darren Thompson, Managing Director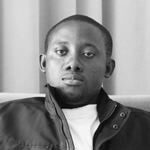 With over ten years' management and technical experience delivering PV installations, I'm one of Ghana's leading solar engineers. I keep our projects on track.
Frank Atta-Poku, Head of Engineering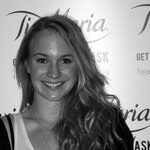 Part physicist, part eco-champion; I manage our outreach programme for schools. I'm proud to share my passion for clean technology with the next generation.
Chessie Shirley, Schools Programme Lead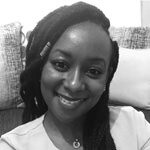 The technical expertise required to create procurement plans for PV infrastructure helps me to work at different scales, including our pico solar lights.
Leah Kinyua, Operations Manager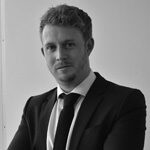 I helped transform a solar developer from start-up to a leading EPC. I most enjoy helping people finance and build renewable energy, whatever their industry.
Jason Wallis, Finance Director
Can we help?
Please leave a message
and we'll get back to you.
Europe
51 Holland Street, London, W8 7JB, UK
5/1 Merchants Street, Valetta, VLT 1171, Malta
East Africa
Ikigai, General Mathenge Drive, Westlands, Nairobi, Kenya
West Africa
33 Sir Arku Korsah Road, Airport Residential Area, Accra, Ghana