Back To Stories
Namene joins forces with SENS to build 50 MWp UK solar farm
Planning approval has been granted for the solar farm to be built in Norfolk, East England that will produce 55 GWh of electricity annually to power over 14,000 homes and businesses and includes 15 MWh of battery storage.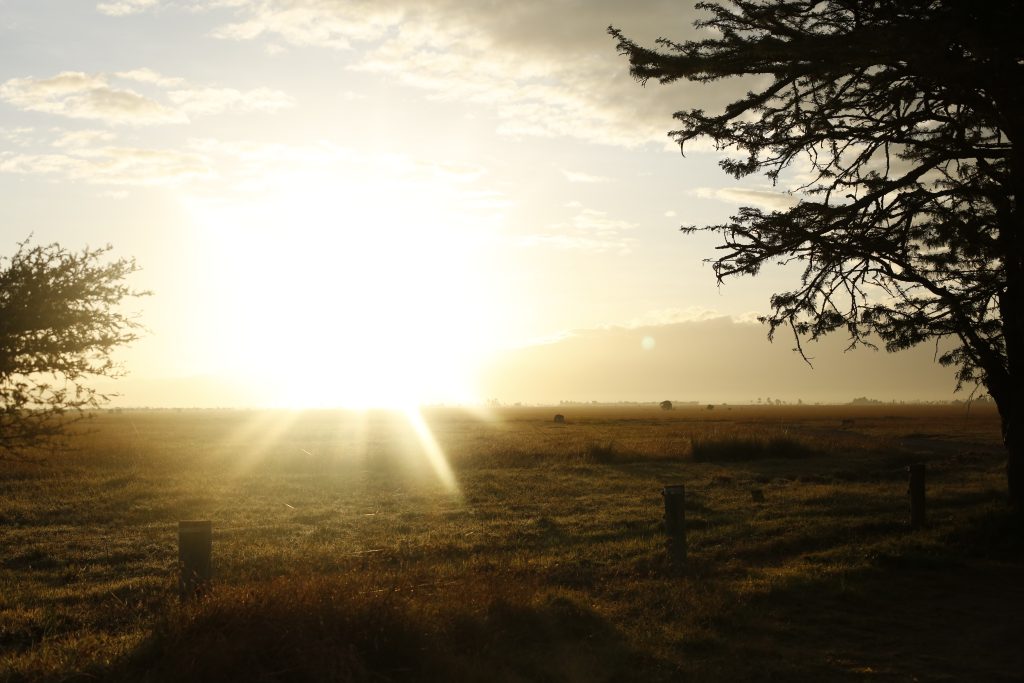 26.01.2022 – London: Namene have partnered with STEAG Solar Energy Solutions GmbH (SENS) to develop the 49.9 MWp Estuary Solar Farm in Norfolk. The solar farm will cover 140 acres and will generate 55GWh of electricity every year – enough to power 14,700 households. The solar farm will include a 15MWh battery storage facility, meaning that the energy produced can be stored and used at times when demand is high.
14,700 British households will be powered with 100% renewable energy each year during the 40-year lifetime of the solar farm. In addition, the project will make a significant contribution to promoting the use of renewable energy and ensuring the transition to a low-carbon economy. The electricity will be supplied to private homes and local businesses in the Norfolk area and will save approximately 11,700 tonnes of CO2 annually
Namene Power Project Director Ramin Dilmaghanian said:

"We are delighted to have developed this solar project with the collaboration of all stakeholders in the local community and with the help and support of the landowner and our industry partners. All renewable energy projects help with the UK's transition to net zero and Estuary Farm Solar should be seen as an important contribution towards the country's goal"
Not only will the solar farm contribute significantly to providing renewable energy but has a huge potential to provide additional environmental benefits locally.
The whole site will be taken out of intensive agricultural use, which will benefit wildlife in the locality. Two and half acres have been dedicated solely for enhancing the ecology and biodiversity on the farm. There will also be over a kilometre of new hedgerows planted along an existing footpath, to screen the site from view but also to increase the biodiversity value of the site using native mixed plantings.
A management plan will be agreed with King's Lynn & West Norfolk Borough Council, and will include further ecological measures established on the field margins, including the planting of wildflower seed mix and other ways to enhance habitat for local wildlife. The PV system is due to be installed and connected to the local grid in Autumn 2022. 
Read more about the planning permission and site here.
About SENS:
STEAG Solar Energy Solutions GmbH is a globally active service provider in the renewable energy sector with headquarters in Würzburg (Bavaria). From development and construction of turnkey large scale solar parks (Utility Scale), operation and maintenance (Energy Services) to comprehensive energy solutions for industrial applications (Energy Efficiency), we are your partner of choice. www.sens-energy.com