Back To Stories
Solar Impulse Foundation names SM100 solar light efficient climate solution
Solar visionary Bertrand Piccard's Solar Impulse Foundation has labelled our SM100 light as one of their efficient climate solutions.
Legendary explorer Bertrand Piccard is best known for being the visionary behind the Solar Impulse, the first airplane capable of flying perpetually without fuel. Since launching his first flight around the world in the solar plane, he's used his pioneering spirit to champion renewable technology, spearheading the Solar Impulse Foundation.
The foundation's purpose is to promote clean energy technologies that combine environmental protection and profitability.
Now, Namene Solar's award-wining SM100 solar light has been labelled as one of their 1000 efficient, profitable solutions for climate change.
Every solar light avoids 92kg of carbon emissions being released into the atmosphere and are designed to be durable, portable and multifunctional. Their versatile design means they can be used as a handheld, free-standing light or has a head torch with the head strap, included with every light.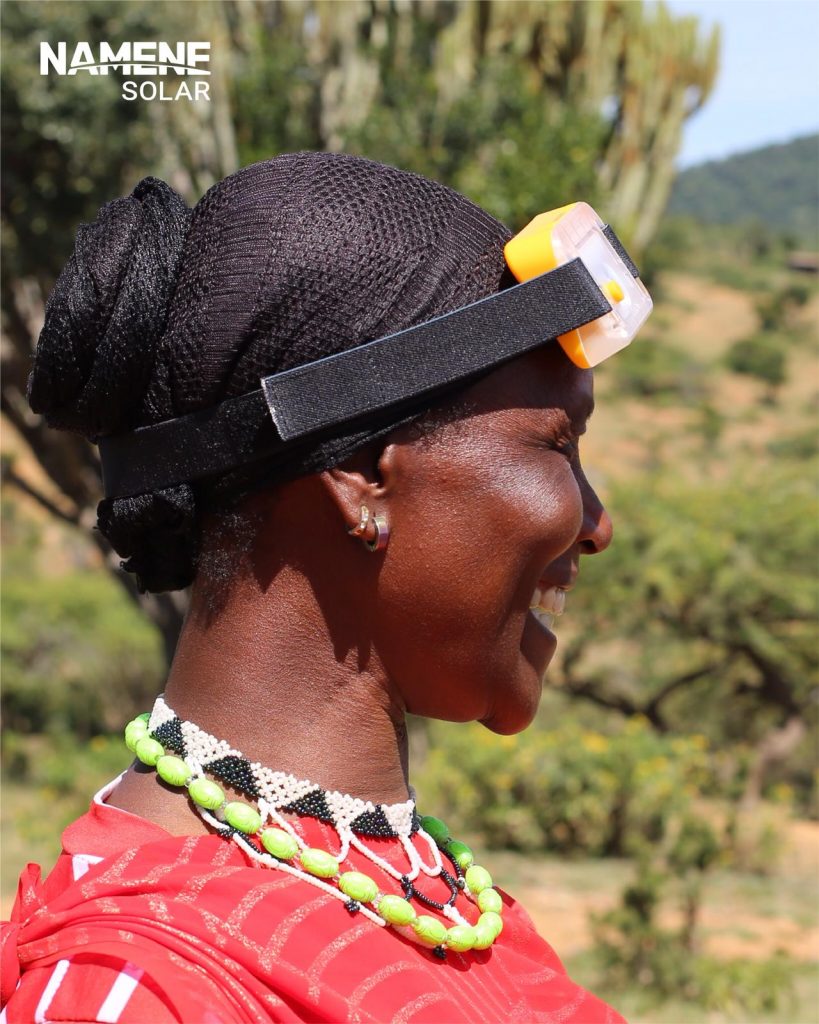 This makes our lights perfect for everyday use and exploring off-grid.
Design Director Henry James said: "People have unique needs so we've designed our products to be versatile. We provide affordable quality and functionality, and we meet Lighting Global standards."
Our solar lights are distributed globally, and have life-changing benefits for families living without access to electricity. They replace fossil fuel-based lighting like kerosene lamps that contribute to climate change and emit toxic chemicals.
We're proud to receive the Solar Impulse Efficient Solutions label, and carry the pioneering spirit into our mission to bring clean, safe light and power wherever it is needed.