Our purpose is to enable access to affordable, clean, modern energy.
We do this by connecting people to the sun to power their lives and businesses.
From utility scale power plants that supply the national grid, to rooftop solar solutions for businesses, our solar systems are built to suit the scale of your demand.
Namene Solar, has operated as a team since 2015 and was incorporated in October 2017.
Our experienced team bring years of expertise to commercial and industrial solar at any scale, wherever power is needed.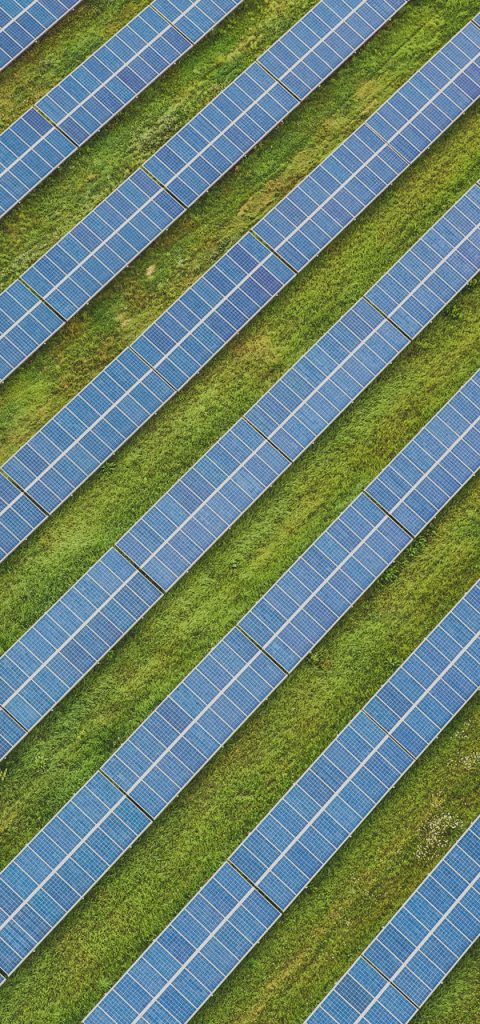 Power
20% saved
On average by our customers, per unit energy cost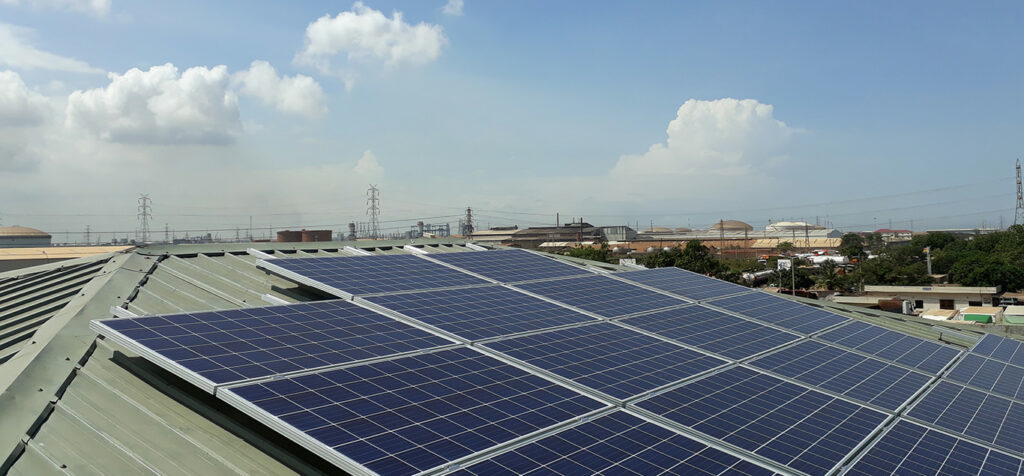 Farming your land for energy
Unlock an additional, lucrative revenue source that complements existing agricultural business activities with solar.
Leasing your land for a solar farm generates income and ensures the long-term financial security of your land or farm.
Solar PV plants provide a stable income that complements your farm income and is guaranteed for the life of the solar plant. The rental income from leasing your land for a solar farm is inflation-linked, making it a reliable and stable source of revenue.
Our solar installations allow you to continue to graze the land if you choose, by giving the option to maintain the agricultural use of the site.
Powering business
Looking for a capital-free option for affordable, reliable, clean electricity for your business? Is your business committed to reducing its carbon footprint? Do you want to reduce the risk of costly electricity price fluctuations? Namene Solar's Power Purchase Agreement (PPA) is a turn-key solution that provides the affordable, clean power your business needs.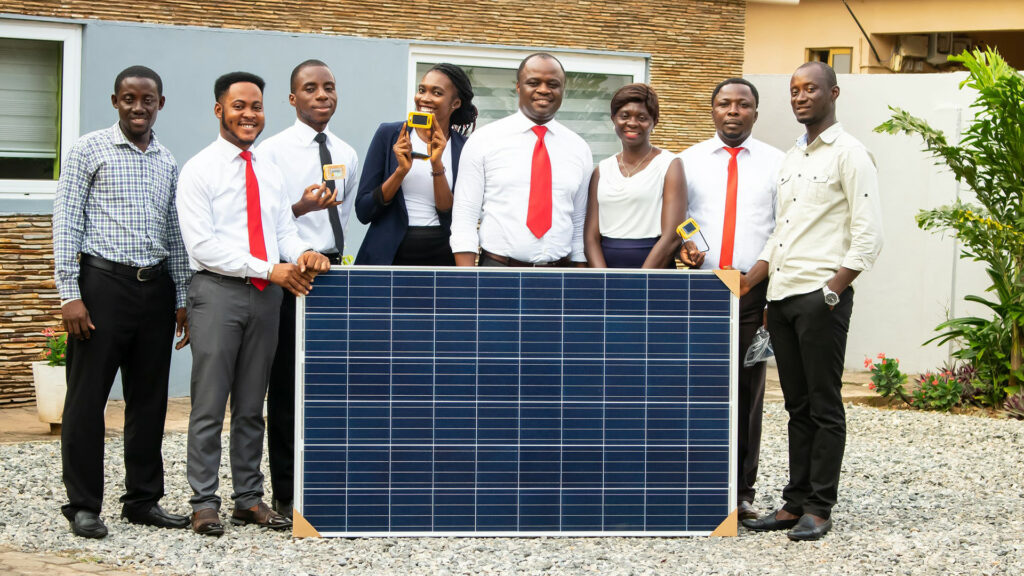 Based on an assessment of your energy needs, your cost-saving target and the solar potential at your location, we calculate the optimal size for a solar PV installation, tailored to your unique energy usage profile.
Together we will enter into a Power Purchase Agreement. This agreement gives your business access to affordable, reliable and clean energy with no upfront cost.
The PPA offers the long-term stability of predictable energy costs with no construction, operation or maintenance responsibility.
Namene Solar install a state-of-the-art solar PV plant at the selected location, either on land or your rooftop.
Affordable, sustainable electricity is then generated and available for your demand.
You stay connected to the national grid, but a significant amount of your daily energy needs will be met directly by the solar plant.
Landowner FAQs
What do you look for when searching for land?
Sites that are at least 80 acres in size, grade 3 or lower quality, flat and with little shading. The most important factor is proximity to available grid capacity either substation or electricity cables. If you are interested in leasing your land, we will investigate grid availability for you.
What is the standard duration of a lease contract?
We provide a long-term revenue stream as we look to lease your land for 30 to 40 years.
How long does it take to build a solar farm?
Depending on the project size, construction lasts on average between 3 and 5 months. Construction starts after the project has secured a grid connection offer and obtained all necessary permits.
What are the impacts of the solar farm on local wildlife and biodiversity?
Generally, solar PV installations and the associated landscaping works provide more ecological benefits than the use of land for monoculture. The sowing of wildflower seed mixes prior to installation of solar panels enhances the site biodiversity.
Solar farms have a very small impact on the underlying land. There is minimal contact with the ground – only steel posts, inverters and the substation are in direct contact with the ground. This provides a big opportunity for varied planting on these projects.
We retain existing hedgerow and site vegetation and plant additional hedgerows to minimise visual impact and encourage increased biodiversity.
Does the solar farm cause any light or noise pollution?
Solar farms are static and have almost no moving parts. The main deployment of panels and supporting structures are completely static. The inverters and transformers have small fans for cooling but make up a tiny proportion of the project equipment.
Businesses FAQs
Will my company have visibility on pricing in the long term?
Yes. Our electricity supply contracts offer predictable energy prices for the duration of the contract (also called a PPA). The fixed indexation proposed in the PPA means your company will have predictable future energy costs that will very likely have a lower inflation rate than retail electricity prices.
Will my company need to enter a construction contract?
No.  Choosing a solar PPA simplifies your access to energy. It means that you don't need to have in-house energy experts to select the right system installer, negotiate complex design, construction and maintenance contracts, then monitor construction and assess its quality, to calculate costs and impact on your balance sheet. You simply buy energy that has been generated on site.
Will my company be responsible for maintenance & insurance?
No. With a solar PPA contract you don't need to have in-house expertise to make sure your investment performs at peak performance. We service,maintain and insure the system.
Will the business rate my company pays be impacted by the solar system?
No. Your company business rate will not be impacted, as set out by the 2017 revaluation of rateable value conducted by the Valuation Office Agency (VOA).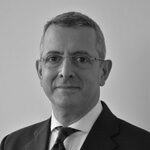 Would you like to know more?